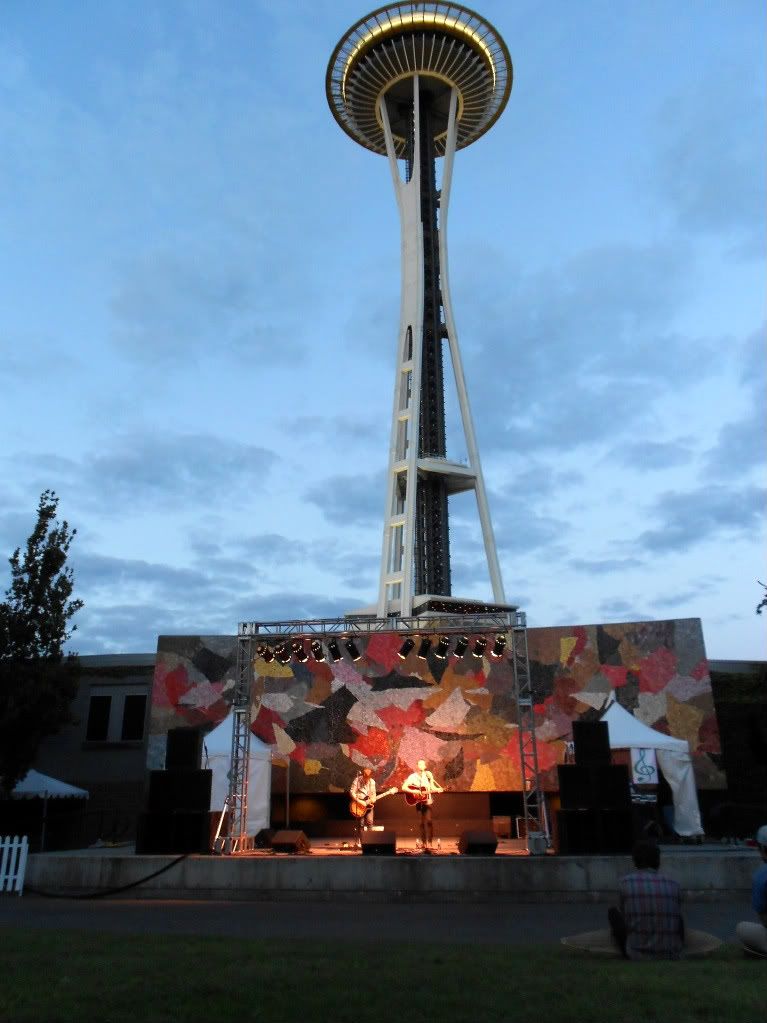 Shane played an acoustic set the other night.
at a happy hippie outdoor festival -
where there were lots of bearded dads,
and children with sticky faces from organic fruit drinks,
and plaid wearing longboarders.
It was a good end to a full day -
that absolutely included a tandem bike excursion,
and frozen yogurt, and bananagrams.
I'm obsessed with that bananagrams game.
They sounded so pretty - it's too bad I didn't take a video to share.
BUT wait! you could listen to this: