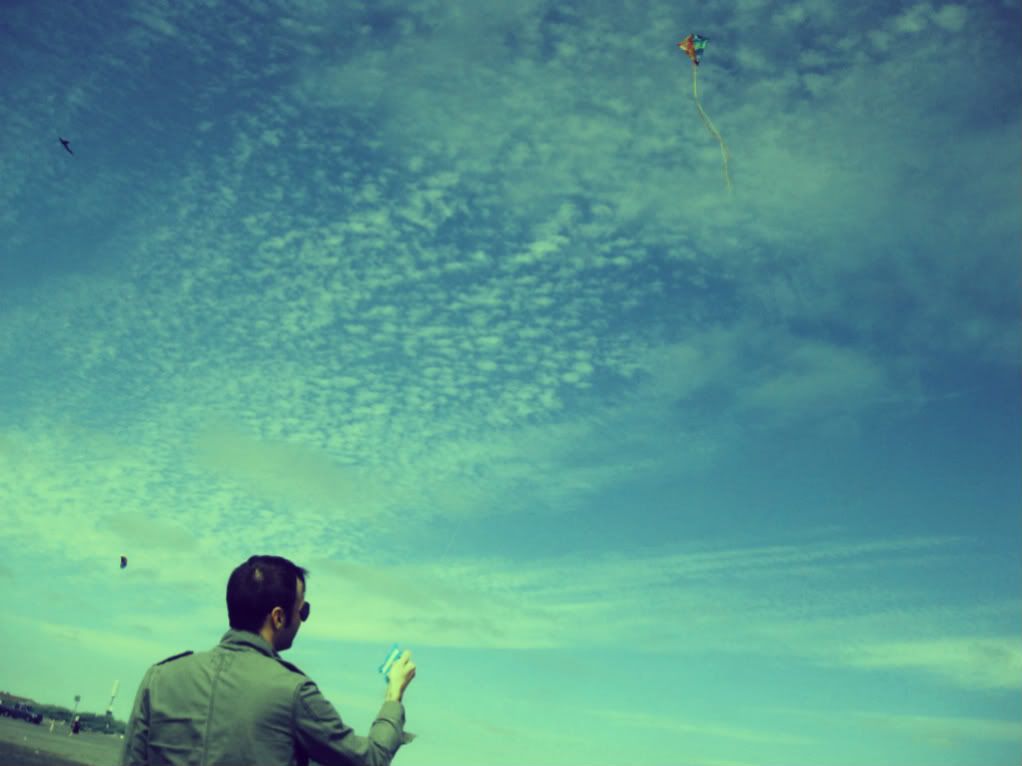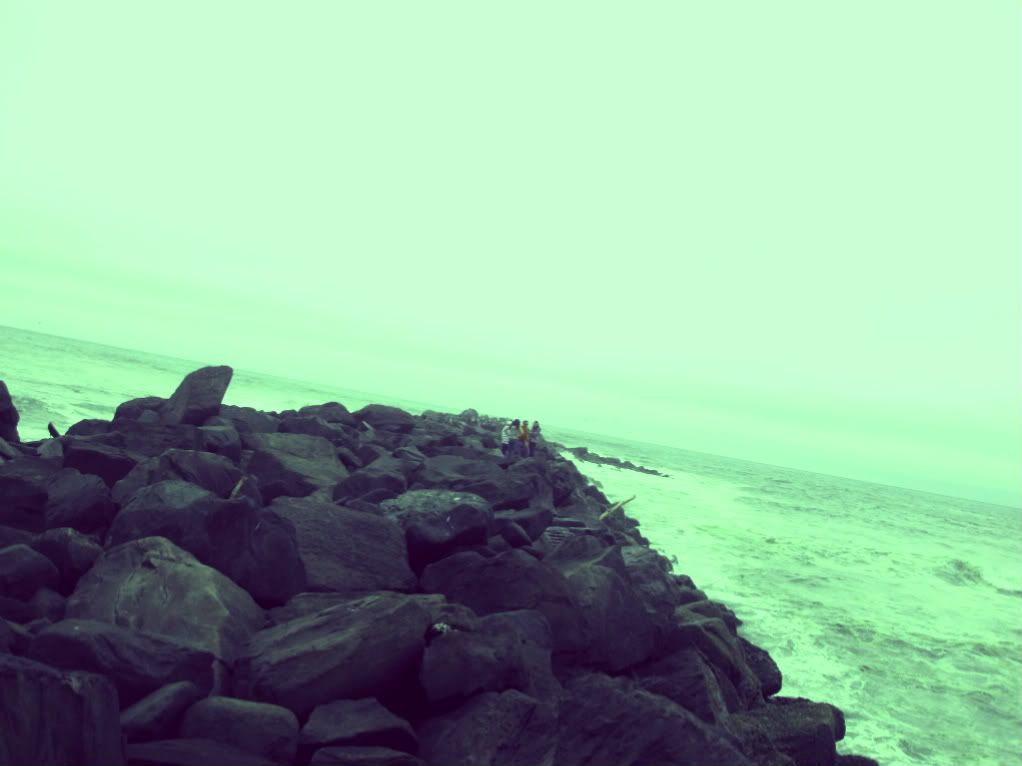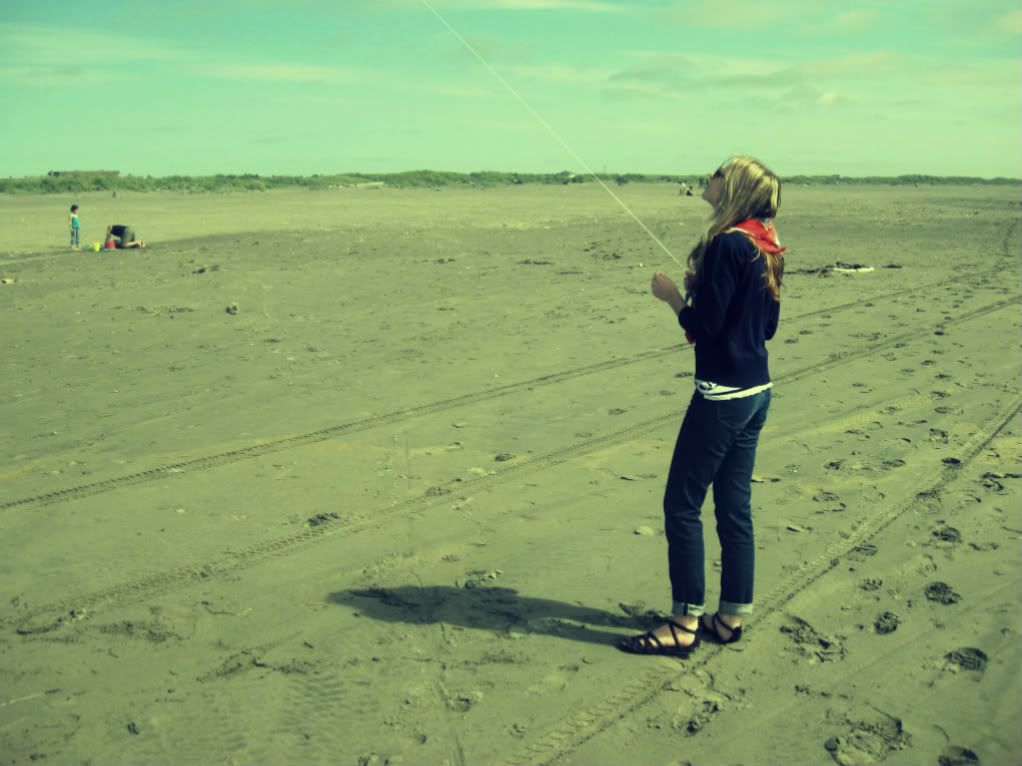 Shane took me to the ocean on my 23rd birthday, a couple days ago
.
A very happy surprise.
I got spoiled. THE WHOLE day.
It was Kayla catered. And there was
sunshine, salty hair, a mini road trip,
tacos,
a moped cruise, sweet speeches,
beach strolls, kite flying,
and laughing so hard I fell down.