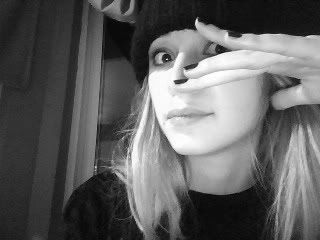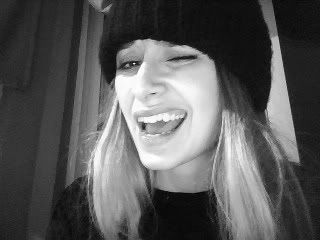 hi folks. I'm still kickin. Posts are less frequent lately.
& that's too bad. but also: hey, that's okay. I'm okay with that.
Just wanted to address it.
More posts & more fun & more sights, sounds, discoveries,
peeks, sharing, and stuff making are on the horizon.
So basically this is me saying:
And then eventually let's hang out more often.
There are a few technical difficulties withholding me at the moment,
but that won't keep this gal down for long...
and launched soon-ish, so look out for that. should be fun.
so but anyway. I hope your Wednesday is the kind of Wednesday, that rocks your socks.